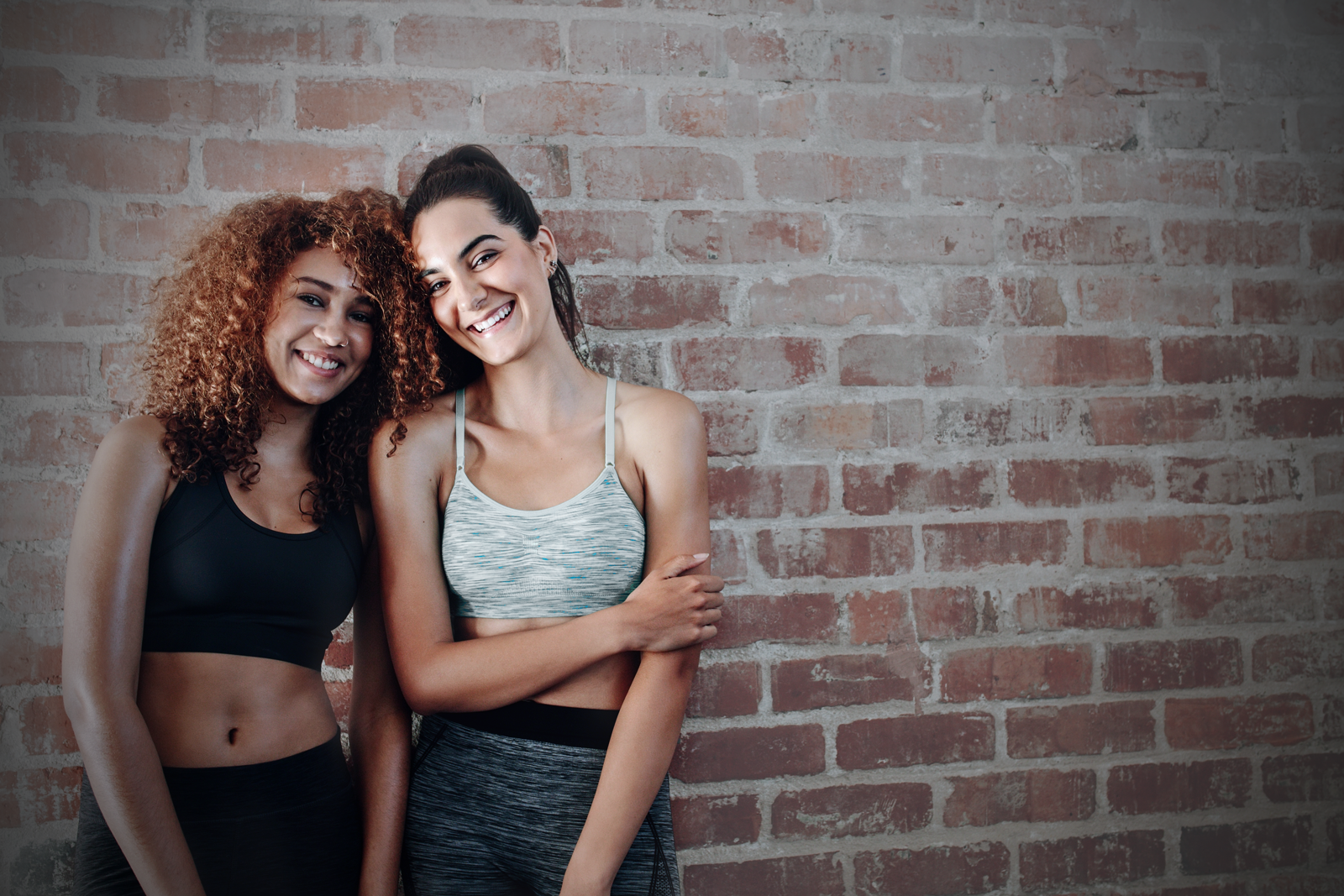 Mob Society produces active entertainment that excites and unites modern creatives. We're looking for fresh, independent thinkers to help us grow our company, community, and capabilities. Come create innovative, irresistible experiences with us.
Ready for the spotlight? We think you are.
Authentic Leaders
You're proactive, driven, accountable, and resourceful. We work fast and hire fountains of positive energy who're able to keep up and catch the ball.
Always a step ahead
You're aware of what's now, but excited by what's next. You learn fast, aspire to be a master of your craft, and love receiving thoughtful feedback to pushing the limits of what's possible. Complex puzzles, new technologies, and "no one's done this, but figure it out!" are not intimidating, but super exciting.
Reliable Ride or Dies
Functional talent is only one part of success. You communicate openly, collaborate enthusiastically, operate efficiently, and objectively put team goals first. No one doubts whether you will deliver – they know they can count on you!
Aspire to be average? Not here.
If pushing paper and corporate coasting meets your needs, Mob Society will not! We're a young, growth stage business with all the excitement that brings. Our flat, highly collaborative team freely gives members more responsibility as they're capable of accepting it. We're typically doing things no one has ever done before and there are myriad of things we need help with. We offer hands-on training, fast feedback, and immediate opportunity for innovators seeking real-world impact.
No dice but MOBS feels like home?
We keep driven, team-oriented leaders on our radar. Tell jobs@mobsociety.us how you can help and why we're a match.